Plantation
- home objects
Plantation is a series of porcelain elements designed for growing herbs and ornamental plants using the principles of hydroponics.
We sell porcelain only, no glass. The idea under Plantation is to upcycle old glasses.
The product has been awarded Mazda Design Award 2018 and temporarily available in shops: Tate Modern, Barbican Center, V&A Children Museum, MoMA New York, Merci Paris, Manchester Art Museum, Future Museum, Dubai
For inquiries and orders send me an email
︎︎︎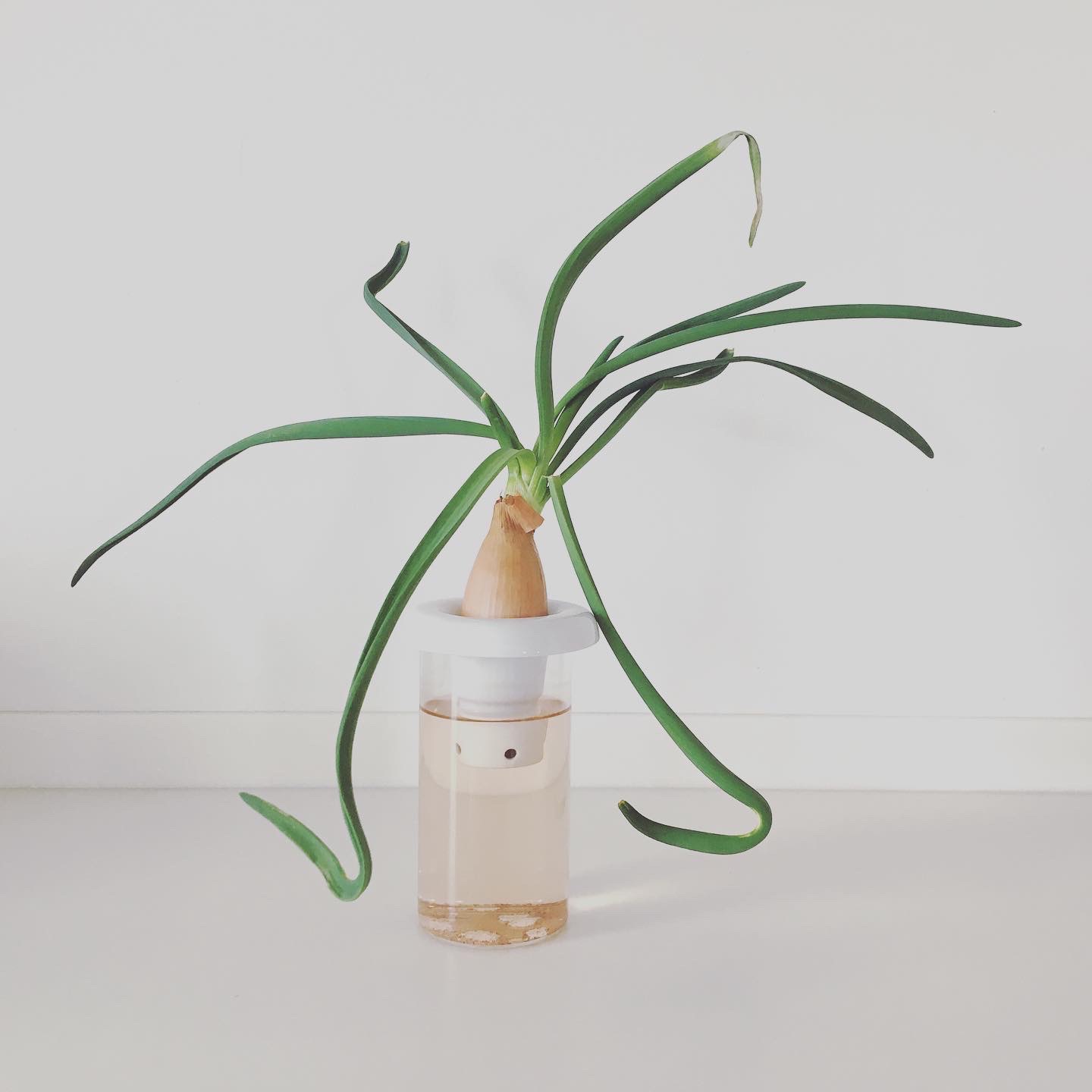 The Plantation product range consists of 4 different shapes of porcelain components. Each shape is sold at the same price. Moreover, Shape No 3 has an additional function: when turned upside down,it becomes a mini green house, which can be used to germinate seeds.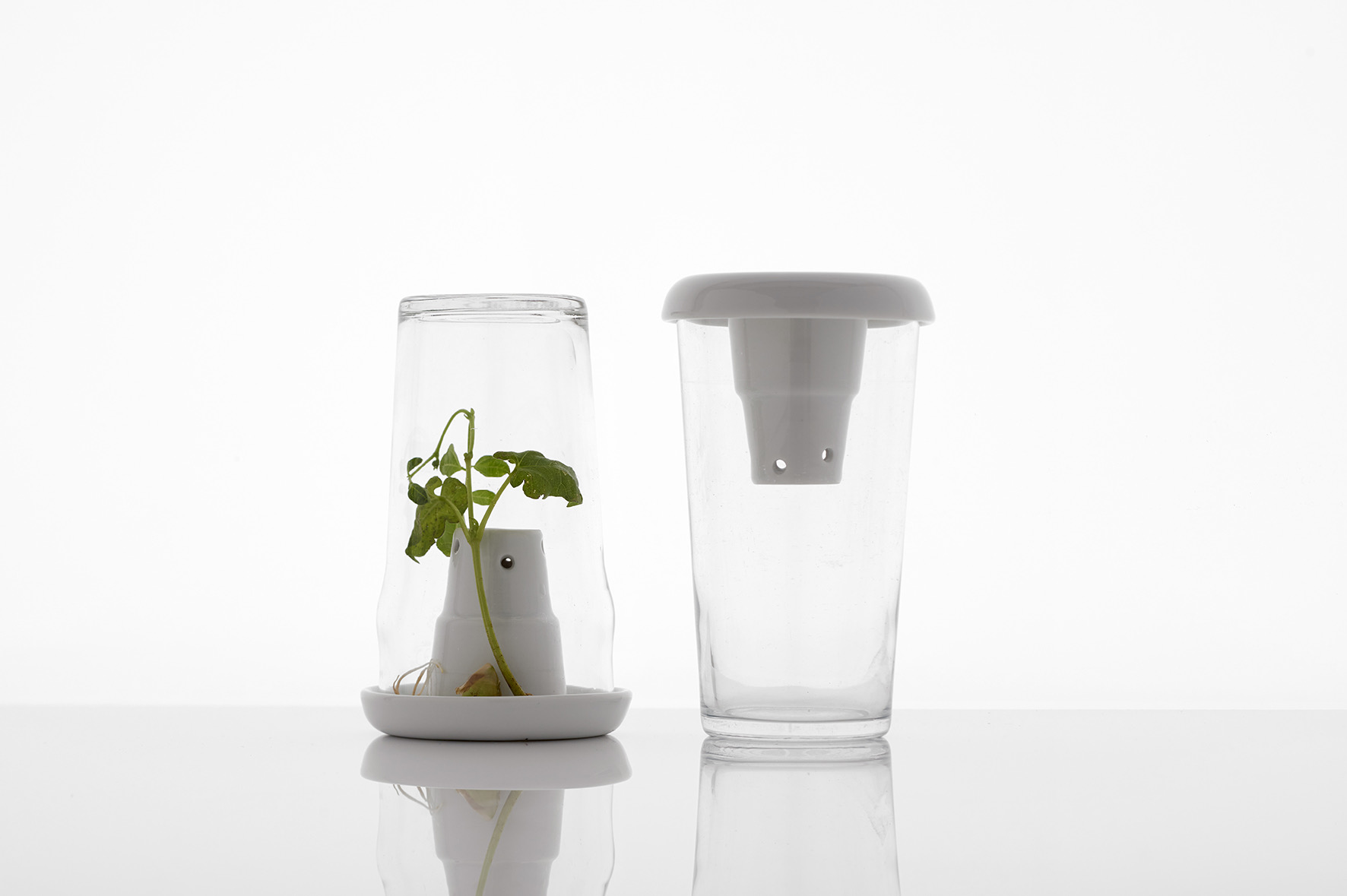 All four Plantation's shapes are irreplaceable for rooting all tipes of plants.
Info about tipes of plants is at the flyer inside the box.




Photos: Sylvain Deleu, Celestyna Król, Michał Kielan